Global Value Investing
Global Value Investing presents a broader investment universe. The broader the opportunity set, by definition, the greater range of geographies and businesses you have to invest in – providing not just a greater range of business to invest in, but also a greater level of diversification across different economic and business conditions.
We have been professionally investing in frontier and emerging markets, in addition to the more established developed international markets, as a team for more than a decade. Our collective team experience in global investing is over 50 years.
Countries We Are Currently Invested In (as of 12/31/2022):
Argentina, Australia, Bermuda, Brazil, Canada, Chile, Colombia, Hong Kong, India, Italy, Netherlands, Norway, Panama, Singapore, United Arab Emirates, United Kingdom, United States, and Uruguay.
---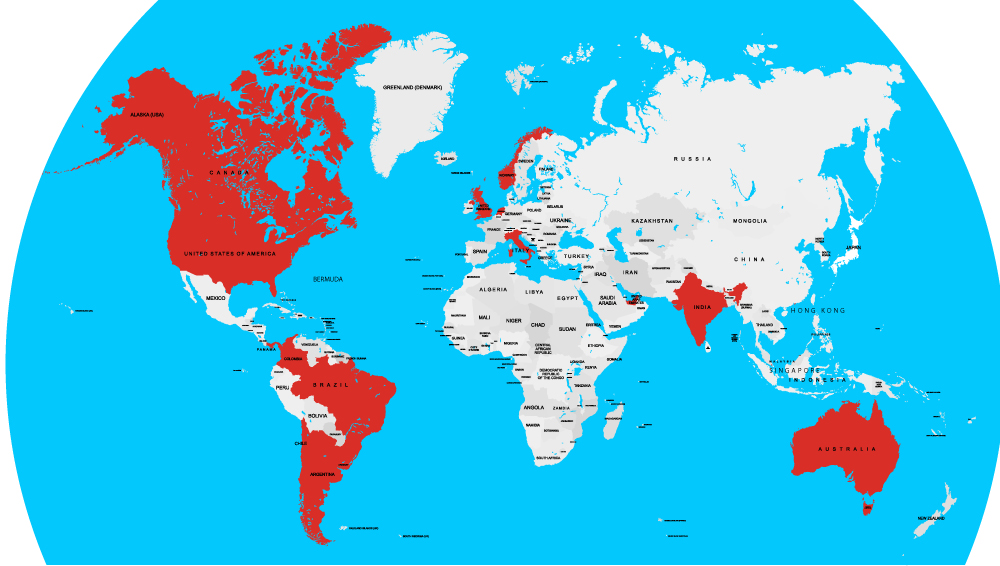 ---
---
Terms and Conditions     |     Privacy Policy     |     Form CRS
Moerus Capital Management LLC is a Registered Investment Advisor.
307 West 38th Street, New York, NY 10018
The Moerus Worldwide Value Fund is distributed by Foreside Fund Services, LLC.
Mutual fund investing involves risks, including the potential loss of principal. There are no guarantees the investment strategies will be successful.
---